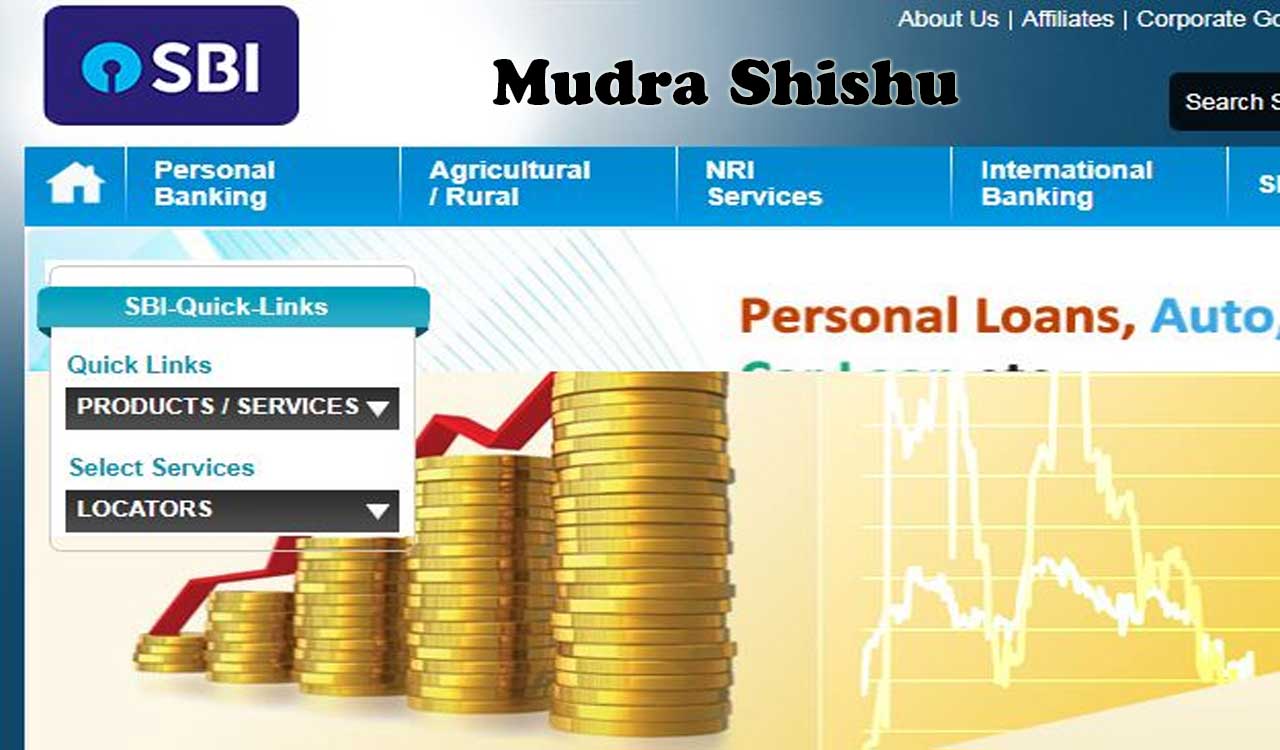 Mudra Loan Schemes
Under Prime Minister MUDRA Yojana (PMMY), MUDRA has launched three Mudra loan schemes according to loan limits. The govt. has launched that scheme to uplift small vendors.
MUDRA Bank is targeted towards mainstreaming young, educated, or skilled workers and entrepreneurs including women entrepreneurs.
Shishu
Shishu is the basic scheme of MUDRA Bank and under this scheme, the bank provides loans up to 50,000/- rupees.
Kishore
Kishor is higher limits than Shishu, Under the Kishor scheme bank provides loans up to 5 lakh rupees.
Tarun
Tarun is the last scheme of Mudra Bank. In that scheme, you can get up to 10 lakhs rupees.
How do mudra loan schemes work?
MUDRA is operating as a refinancing institution through State/regional level intermediaries. MUDRA's delivery channel is conceived to be through the route of refinance primarily to NBFCs / MFIs, besides other intermediaries including banks, Primary Lending Institutions, etc.
At the same time, there is a need to develop and expand the delivery channel at the ground level. In this context, there is already in existence, a large number of 'Last Mile Financiers' in the form of companies, trusts, societies, associations, and other networks which are providing informal finance to small businesses.